Skip to Content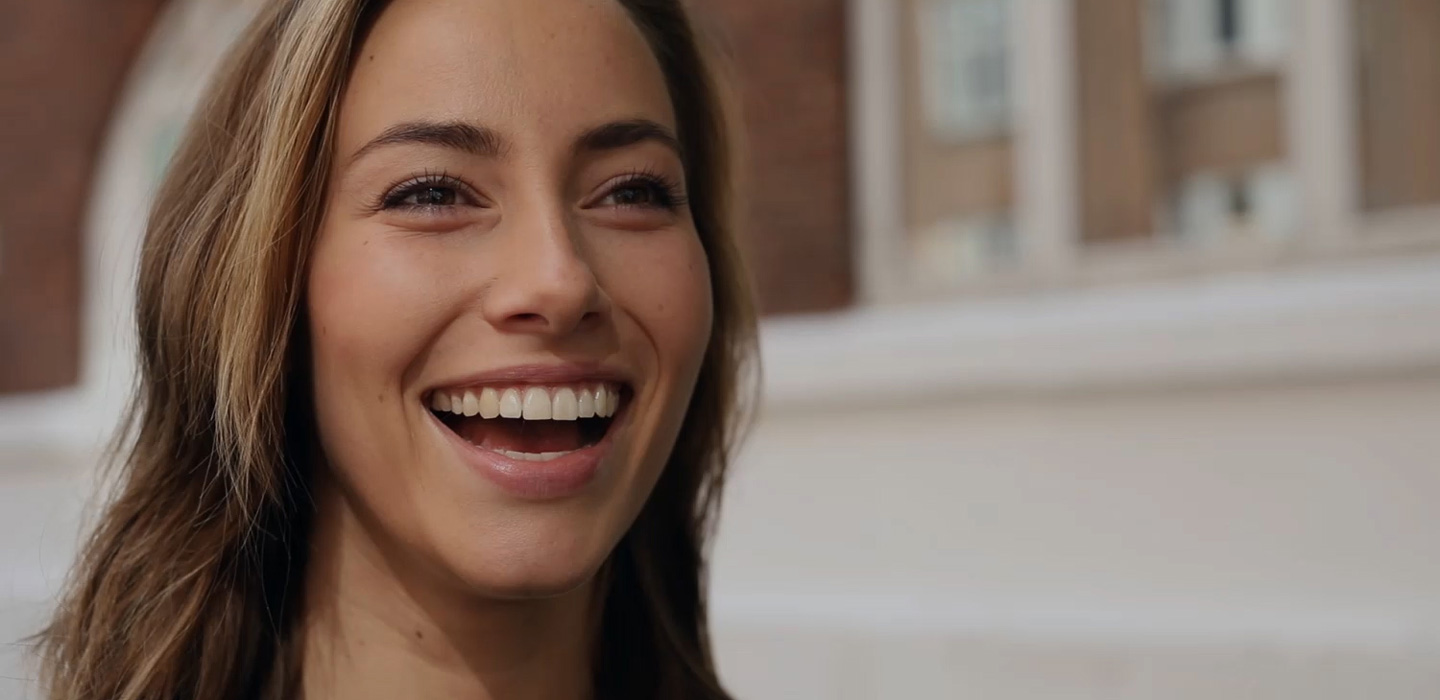 For Expert Cosmetic Dentistry in Miami,
Call Elite Dental Group
Elite Dental Group Provides Cosmetic Dentistry in Miami
At Elite Dental Group, our goal is to provide outstanding dental services, including dental implants, teeth whitening, regular dental check-ups, and cosmetic dentistry to Miami residents. We strive to create a comfortable experience, delivering care in a soothing environment. Our dental team, composed of both cosmetic and family dentists, has over a century of combined experience, ensuring your dental health remains in great shape. We back up our promise with a 100 percent satisfaction guarantee on all of our work.
We Speak Spanish!
At Elite Dental Group, we're proud to offer comprehensive dental care. Miami is a diverse community and has a large Spanish-speaking community. We want to ensure that everyone has the advantage our services provide. That means we provide a wide array of benefits, including:
Se Habla Español!
24 Month 0% Interest Financing
100% Satisfaction Guaranteed
State-of-the-Art Facility
Pain-Free Dentistry Options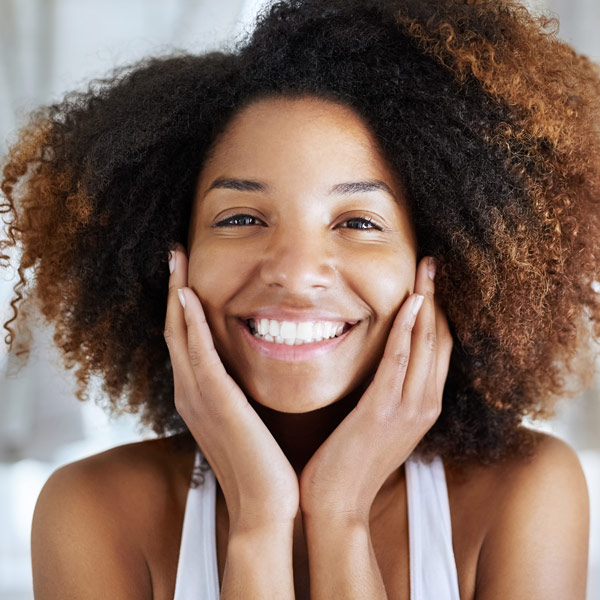 We Offer a Wide Array of Dental Services
Our board-certified specialists include general and family dental specialists, orthodontists, oral, plastic, and craniofacial specialists, periodontists, and endodontists. They have a depth of understanding about dental health bridges, caps, and crowns to cosmetic dentistry. Miami residents have grown to trust our dental professionals to provide excellent care in a range of dental areas, including:
We Offer Free Consultations to All of Our Patients
We provide free consultations so you can discuss your concerns with a trained and qualified professional. Our office offers payment plans and financial options (to those who qualify) for your convenience. No matter the procedure, Elite Dental Group is committed to providing the best dental care and customer service we can. Contact us today and get started on the road to better dental health.