Skip to Content
Bridges, Caps, & Crowns in Miami, FL
At Elite Dental Group, our trained dentists in Miami offer a number of reparative dental treatments. If you have damaged or decayed teeth, we offer a variety of services to restore your smile. We can improve the functionality and strength of your teeth.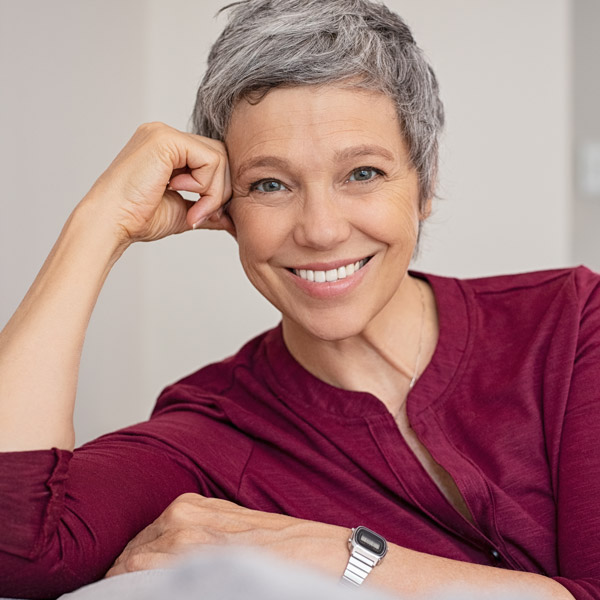 Reparative Dentistry
Our restorative dental options include:
Bridges: Dental bridges are typically used as an option to replace a single missing tooth. If you have a tooth extracted or have an existing gap in your teeth, a bridge can be placed on the teeth on either side of the space.
Dental Crowns and Caps: Caps, also known as dental crowns, are typically used when a tooth is either heavily decayed, has undergone root canal therapy, contains a large restoration, or is for cosmetic purposes. Crowns typically involve removing a greater amount of the tooth than veneers and regular fillings.
Our office provides all ceramic (IPS Empress) crowns for anterior teeth in order to provide our patients with optimal aesthetics. For posterior teeth, we use the newly-designed, all-zirconium (Bruxzir) crowns for their excellent durability and natural appearance.
The Dental Crowns and Caps Process
The procedure involved in replacing teeth with dental crowns typically requires two visits to our dental office in Miami. In the first visit, one of our Miami dental crowns specialists will help select the shade or color that best matches your natural teeth. Following shade selection, the damaged tooth will be prepared and a mold of your mouth will be created at our dental lab. A temporary crown will be then placed on the prepared tooth.
Once our dental lab has created the permanent and customized crown, a second appointment will be scheduled. At this time, the final crown will be fixed to your tooth to ensure proper fit and aesthetics, and then cemented and finished. Once the process is complete, our patients are able to leave confidently with a new, strong, durable, and aesthetic restoration.
For more information about these and other options, contact us at 305-559-7001. We offer free exams and X-rays for your convenience!