Skip to Content
Oral Surgery in Miami, FL
Our trained and certified Oral Surgeons will do a thorough examination of your dental condition in order to determine if oral surgery is needed and the best course of action. Prior to surgery, our Miami Oral Surgeons will determine what types of anesthetics and options for sedation are needed and best-suited for your individual needs. If you have allergies to any medicines, please make sure to let your Oral Surgeon know at this time so we can make the appropriate accommodations. We will also discuss any risks or side effects associated with the oral surgery procedure at that time and will inform you of any after-care instructions for post-surgery recovery.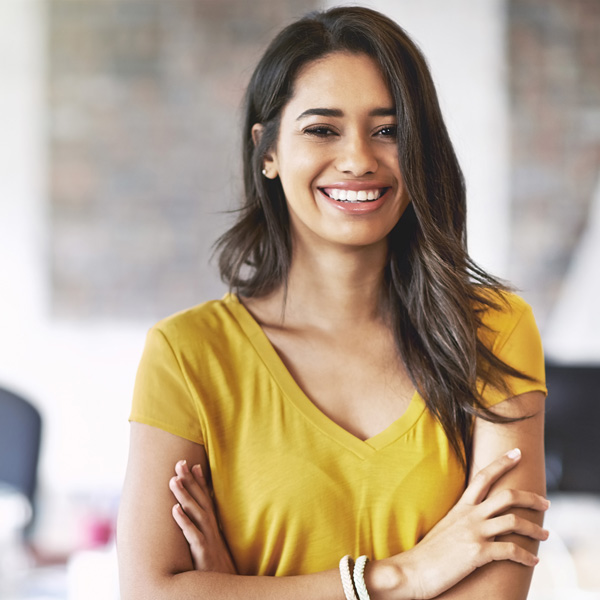 Experienced Oral Surgeon in Miami
With a combined experience of over 100 years, you can be sure that the Oral Surgeon at Elite Dental Group in Miami will be able to complete any necessary oral surgery procedure with expert care and precision. We treat a multitude of complex conditions requiring oral surgery.
A variety of conditions may warrant oral surgery, such as:
Impacted teeth
Jaw related problems
Gum disease