Skip to Content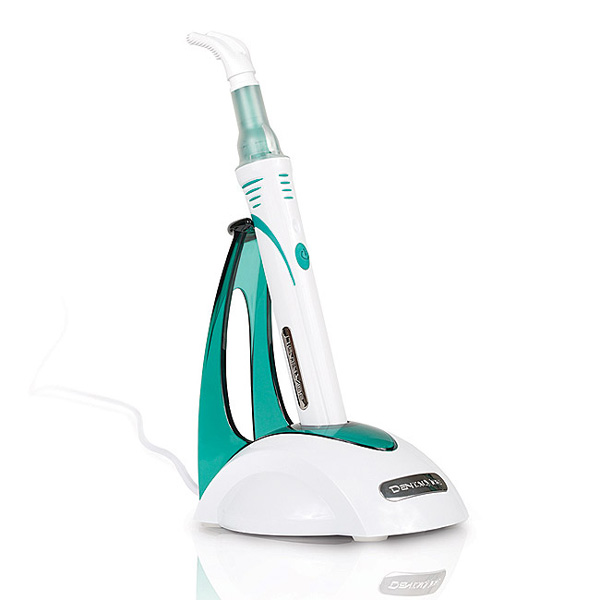 How Does It Work?
Breakthrough VibraPulse technology delivers unique, soothing pulsed vibrations to block the pain and discomfort of dental injections. The micro-sonic oscillations of DentalVibe's comfort tips are pulsed in a controlled synchronized wave pattern. Along with an enhanced amplitude, VibraPulse Technology sends a soothing percussive, or tapping stimulation deep into the oral mucosa, gently exciting the submucosal sensory nerve endings.
Because the sensation of vibration travels along thick myelinated A-beta nerve fibers twice as fast as the pain sensation does, a gating mechanism is closed and the pain sensation never reaches to the brain. Brilliantly, it's this pulsed re-stimulation that maintains closure of the gate and blocks the pain of an injection
Come experience the latest in Pain-Free Dentistry and see what everyone is not crying about. Call us today at 305-559-7001 to schedule a consultation to learn more about our pain-free dentistry options.