Skip to Content
Affordable Dental Implants in Miami, FL
Tooth Implants for Missing Teeth
Missing teeth can be a big problem for the health and appearance of your smile. For decades, the problem of missing teeth has been treated with the use of dental restorations such as bridges, dentures, and veneers. While all of these procedures are effective, none is growing in popularity faster than dental implants. Durable, functional and great-looking, dental implants are a great alternative and can offer much more stability for your smile with more natural looking results than surface restorations. Because the denture implants attach to the jaw bone, replacing the roots of missing teeth, there is a reduced risk for complications such as bone loss and shifting teeth, which can be costly oral health concerns down the road. If you're exploring your restoration options for one or multiple missing teeth in your smile, our Miami dental implant specialists at Elite Dental Group can provide exceptional personalized care for you. Not only is our service top quality, but the dental implant costs are affordable too. Keep reading to learn more about the advantages they can offer, and contact our office at 305-559-7001 today!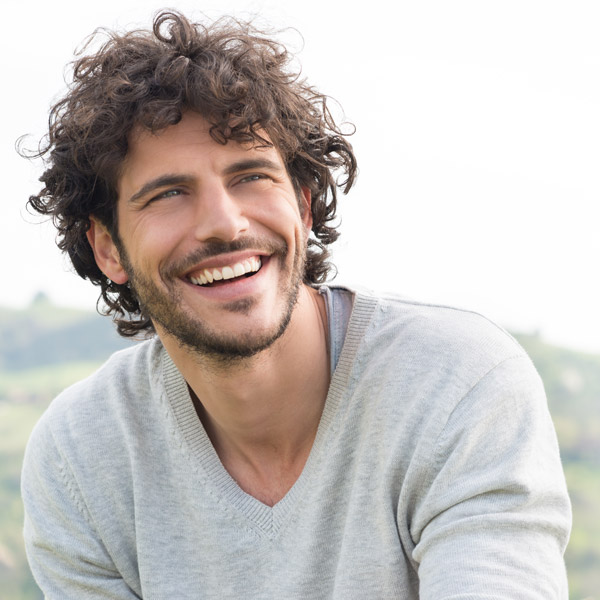 Types of Dental Implants
Dental implants are comprised of two components. The tooth implant itself is a titanium post that attaches directly to the jaw beneath the gum line. On top of the implant, the dentist will place a bridge or crown, depending on the number of teeth missing in a particular area. Here's a closer look at the differences between single and multiple fake teeth, which may both be as strong and permanent as your natural teeth with the right treatment planning and surgical technologies.
Single tooth implant – Whether you have lost a tooth to an injury, gum disease, or severe decay, a single tooth implant is the ideal restoration to prevent shifting of the surrounding natural teeth. Single tooth implants use porcelain crowns over the base of the implant to match the shape and color of your natural teeth.
Multiple teeth implants – If you are considering denture implants to replace multiple missing teeth, artificial teeth can be a suitable alternative. Two implant posts may serve as the base for a fixed bridge, and total tooth loss may be treated with the all-on-four implant method that utilizes just four implants to minimize stress on the bone and soft tissue.
Advantages of Dental Implants
In today's dentistry world, those with missing or misshapen teeth have several treatment routes to pursue. Dentures, crown-and-bridge systems, and veneers are all treatment options with a number of unique advantages and disadvantages. In the areas of durability, appearance and overall functionality, however, there are few options better than dental implants. Unlike dentures, which are removable but can also be uncomfortable and come loose at exactly the wrong times, dental implants fuse to the jawbone for a permanent fit that is as strong (or stronger) than natural teeth. Since dental implants mimic the function of a natural tooth root, they are also stronger than crown-and-bridge systems and place less stress (none) on surrounding teeth. And unlike veneers, which are affixed onto existing teeth to improve appearance and functionality, dental implants can replace missing or misshapen teeth altogether.
The Treatment Process
Dental implants will usually never need a replacement because they are as sturdy and durable as the natural teeth. However, the treatment process for denture implants is much more extensive than other dental restorations. After X-rays are taken to map the jaw bone and determine implant placement, surgery will take place. Once implants are in position, the jaw bone will bond with the implant as swelling in the gum tissue subsides. This process may take several weeks, during which time temporary restorations may be worn to allow you to carry out your normal routine. Only after the implants have fully healed will the dentist put on permanent restorations that can last for a lifetime with proper oral care.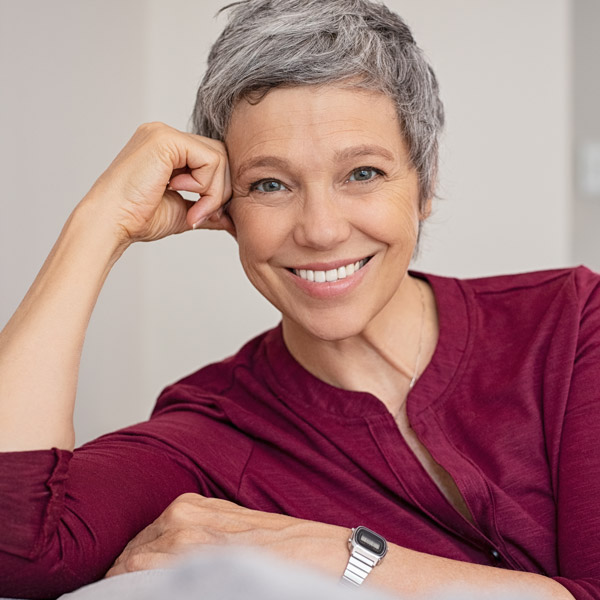 Comprehensive Dental Implant Services at Elite Dental
At Elite Dental Group, we are dedicated to providing our patients with the industry's highest-quality teeth replacement solutions at affordable prices. Or dental staff has decades of combined experience working with dental implants and uses the latest technology in the field to guarantee exceptional results on all types of dental implant procedures. In addition to traditional implants, we also offer a host of other dental implant services that help our patients attain the smiles they've always wanted. You can learn more about these services below.
Same-Day Dental Implants
For those who do not want to wait, we proudly offer same day dental implants here at our Miami, FL dental clinic. Schedule your consultation for measurements and molding, and return within a month for a single procedure to get fitted with your new, permanent dental implants!
Dental Implant Repairs
Though dental implants are one of the most durable teeth replacement options currently available on the market, they can still get damaged due to unforeseen accidents or improper care. If this happens to your dental implants, contact our experts here at Elite Dental Group. We proudly provide comprehensive dental implant repair services to restore your dental implants back to like-new condition in no time.