Skip to Content
Invisalign in Miami, FL
Invisalign is a modern approach to teeth straightening. At Elite Dental Group, our Miami orthodontists are proud to offer Invisalign as a clear alternative to metal braces. This method uses a series of clear trays that are custom made to make your smile straight and beautiful. The removable trays are easy to clean and eat and are much more comfortable than traditional braces. We recommend Invisalign for those who prefer invisible braces for a less noticeable orthodontic option.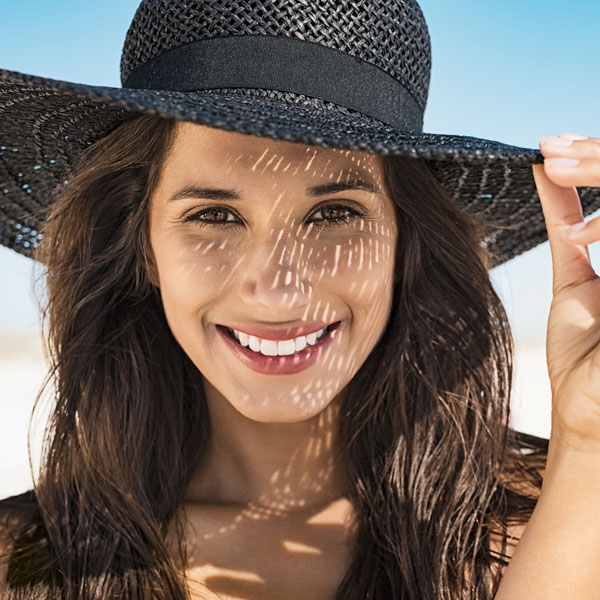 Removable, Clear Aligners to Enhance Your Smile
Invisalign offers the following advantages over traditional braces:
Provides comfort of smooth fitted plastic aligners instead of bulky brackets and wires that can poke and irritate the mouth
Uses easily removable aligners for better cleaning access while braces require more effort to effectively floss and brush around
Allows you to eat whatever you like instead of following many food restrictions with traditional braces
Free exams are available to determine if you are a candidate for clear braces. To learn more about Invisalign, please contact us at 305-559-7001.