Skip to Content
Dental Veneers in Miami, FL
Enhance the Look of Your Teeth
Here at Elite Dental Group, we are proud to offer the best type of porcelain veneers. Porcelain veneers are thin shells of porcelain that are placed on the outer surface of teeth and bonded with dental cement. These durable veneers provide a natural appearance that act as a cover or a shell for your tooth and protect it from further harm or change its appearance.
Porcelain veneers are a more conservative alternative to crowns because they require less removal of the tooth's original structure. With porcelain veneers in place, cosmetic dentistry patients can expect a straighter, whiter, and more pleasant smile. Our Miami dentists will create veneers that enhance your tooth's color, size, shape, or length, and offer a permanent and natural-looking solution for a variety of conditions.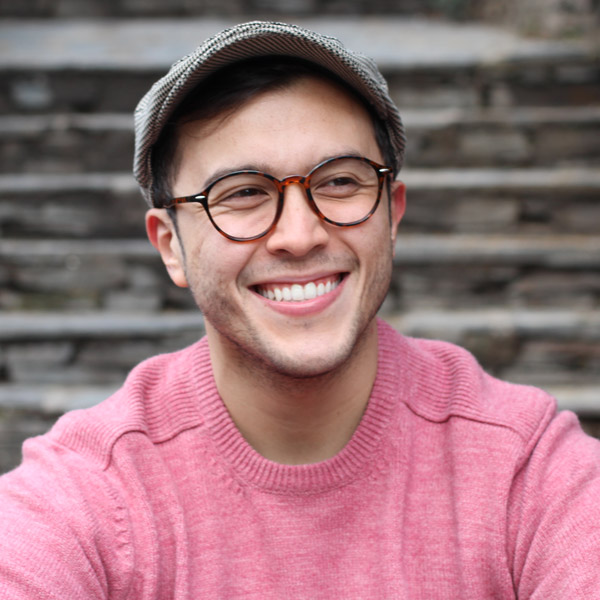 Veneers Are Typically Used to Treat:
Discolored teeth
Teeth with gaps between them
Teeth that show signs of being worn down
Broken or chipped teeth
Misalign, uneven or irregularly shaped teeth
The Porcelain Veneers Process (typically 2 visits)
After it's determined that porcelain veneers are the best option for you, your dentist will help you select the appropriate shade or color for the veneers. Following shade selection, the necessary teeth will be prepared and a mold will be made of your mouth and sent out to the dental lab. To complete the first appointment, temporary veneers will be placed in order to give our lab appropriate time to fabricate your customized Veneers.
When your custom Veneers are complete, a second appointment will be scheduled. During the second visit, the completed porcelain veneers will be tried in for patient approval and proper fit. Once approved, the veneers are cemented and finished providing you with an instantly beautiful smile.
Dental Veneer Maintenance
Dental veneers should be cared for in much the same way as normal teeth; this includes daily brushing, flossing, and periodic check-ups. Porcelain veneers are durable and strong and can withstand considerable force when a patient bites down. However, veneers can fracture or break when chewing on hard foods and patients should, therefore, avoid foods such as ice, pistachios, and/or hard candies that may cause undue stress. If you grind your teeth, we can fabricate a mouth guard to help protect your new veneers. Given the proper care, veneers can preserve a smile for decades.
There are many different reasons a patient might want to get dental veneers. If you feel like you may need or want veneers, and your reason is not listed above, please come in for a free exam. Contact us at 305-559-7001 to schedule an appointment today!