Skip to Content
About Miami's Finest Dental Clinic
Come experience tranquility with dentistry like never before. Our office was designed to combine a spa atmosphere with the latest in dental technology. The sole purpose of our design was to provide our patients with high-quality treatment in a pleasant and stress-free environment. We offer headphones for your listening pleasure.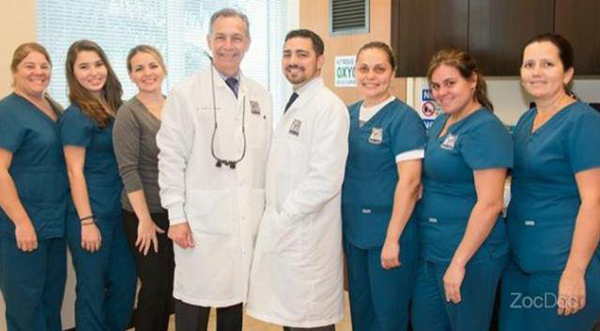 Get to Know Elite Dental Group
View Photos of our new state-of-the-art Dental Facility in our gallery or take a brief virtual tour of our patient-friendly facilities by clicking here.
We are committed to giving you the best in dentistry and customer service so call us today and experience the difference!