Skip to Content
Get New Teeth in a Day with All-On-4 Dental Implants in Miami
Damaged or missing teeth can be a big deterrent to overall health and self-confidence — and getting teeth replaced with dental implants can seem like a large and costly inconvenience. For many of us struggling with bad teeth, there may seem like no right answer. However, with today's new medical technology, it's possible to get new teeth in one day with just four dental implants. The solution is a breakthrough, state-of-the-art system known as "All-On-4" dental implants, and is currently offered by our highly-trained dental professionals here at Elite Dental Group in Miami, Florida. When you work with us, our caring and experienced staff will make sure your procedure goes exactly as planned for a fast and flawless new smile. Do away with dissatisfying dentures, and forget expensive and complicated dental implant procedures — get your new teeth in a day with all-on-4 dental implants! Learn more below, and call our office at 305-559-7001 to schedule a free consultation today!
Free Consultation + 24-Months 0% Interest Financing!
In-Office CT Scans Available!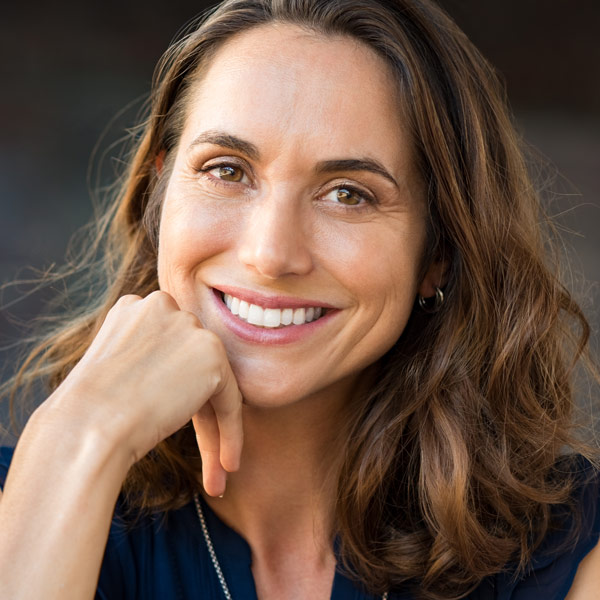 All About All-On-4 Dental Implants
The all-on-4 dental implant system revolutionizes the way that dental implants are done. With ordinary dental implants, a small metal bolt (the implant) is surgically inserted into a patient's jaw and a prosthetic tooth is then bolted on top to replace a single tooth. With all-on-4 dental implants, a single implant can handle multiple teeth (called arches). The system works through the power of titanium, a powerful and durable metal that fuses to the jawbone to serve as a strong, long-lasting foundation for your new teeth.
New Teeth in a Day at Elite Dental Group
Experienced, diligent, and highly-trained in the all-on-4 system, our dental professionals at Elite Dental Group are able to give our patients new teeth in a day. That's right — one day. Here's how:
Everything needed for the all-in-4 procedure —doctors, lab technicians and state-of-the-art equipment — is located in our patient-centered facility.
Our implant team is able to affix the all-on-four dental implants and the arches of your new teeth in a single procedure while you are fully sedated.
The procedure takes approximately 2-4 hours, and you'll leave our office with a brand new, healthy smile.
After the initial procedure at our center, you'll have to come back in 1-2 months to switch your arches from temporary to permanent arches. In that time, your implants will have fused to your jawbone, making them ready for our technicians to affix the permanent set of arches. This process typically takes under an hour, and you'll be leaving with a permanent, customized smile that will last you a lifetime.
To learn more about how you can get new teeth in a day with all-on-4 dental implants at Elite Dental Group, contact our office to schedule a consultation today!