Skip to Content
New Patient Info
Come Experience Tranquility in Dentistry Like Never Before
For your convenience, we have provided all the required forms for new patients. You will find we have forms in English and Spanish. Just click on the appropriate buttons below. You can send forms electronically by email or you may bring them in at your first visit.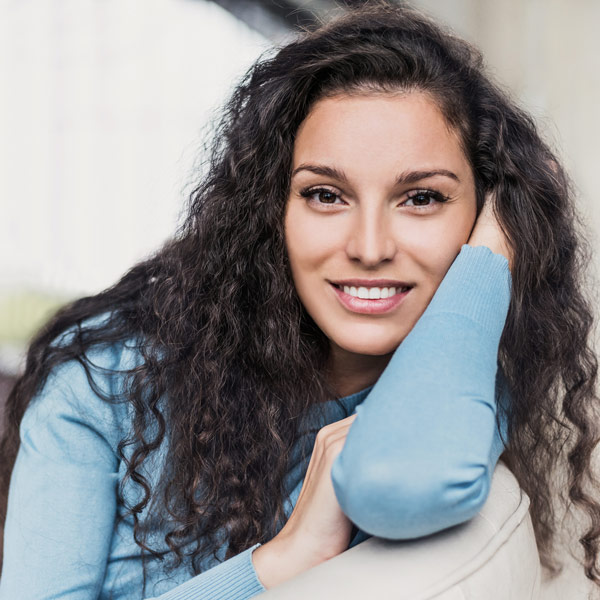 Frequently Asked Questions
What will my first visit be like?
You will be greeted by our new patient coordinator
You will be introduced to your personal dental assistant
She will assist the DR. for your thorough exam
Then you will be introduced to your hygienist for your cleaning
If needed the DR. will review your treatment options
Your assistant will introduce you to the financial coordinator who can also schedule your next appointment
What you should I bring to my first visit?
Identification
New patient forms filled out or you may fill hem out at the office
Insurance card if applicable
If I want work done how can I pay?
We accept most insurances
We also offer multiple payment options
Don't have insurance, no problem.
We offer easy installment payment plans
It only take 60 seconds to see how if you qualify
We also except major credit cards
How can I register for offers and discounts?
It's as easy as a click of a button
Easy just click on the specials box
Register by sending us an email
We will make sure you don't miss out on any special offers